ALL-IN-ONE SOLUTION FOR MEDICAL OFFICE DESIGN AND CONSTRUCTION
What We Do
Liberty Group LLC is a family-operated general contractor that designs and builds medical offices for practice owners in the D.C., Maryland, and Northern Virginia area.
2.2 Million
SQUARE FEET OF HEALTHCARE SPACES BUILT TO DATE
500+
DOCTORS IN THE DMV AREA HAVE OPENED A SUCCESSFUL START-UP PRACTICE OR EXPANSION PROJECT BUILT BY LIBERTY GROUP LLC‍
40+
SUCCESSFUL MEDICAL PROJECTS PERFORMED ON AVERAGE ANNUALLY
Liberty Construction is excited to showcase on our homepage a unique project from every year, giving our clients ideas to inspire their own projects. See what's possible when you design and build with Liberty!
Liberty Group is dedicated to client satisfaction, and we're proud to showcase the experiences of our past clients. We're always updating our testimonials page with a new success story or a client's video follow up where they describe the design and construction process with Liberty Group from start to finish.
Dr. Phillip Martin
Quality Dental
"I love the owner John's personality, his energy, and I knew that he wanted the best for me, my family, and most importantly, my project". "They didn't give me any roadblock to give me my vision"
Dr. Fadi Hasan
The Sculpt Center for Implants & Periodontics
"I feel they are just as invested in this practice during the construction as I am, it ends up feeling like they're more like family."
Dr. Agnes Chang
Integrated Dermatology
"Liberty was different from my prior experience with a builder in that they were very customer focused, they wanted to make sure they executed what they promised, and they understood my vision."
Choosing A Full Service Contractor For Your Healthcare Project
Watch this video to learn about how Liberty Group's Design-Build approach for new medical build-outs save project owners significant time, money and headaches.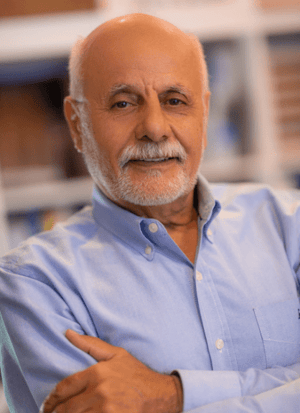 TOUCH
John Sanati
Chief Executive Officer
Liberty Group Chief Executive Officer John Sanati is a licensed contractor in DC, MD and VA with over 40 years of experience in commercial construction and design. His early background in medical millwork is what led to the company's specialization in building healthcare practices today.
Read More
John Sanati
Chief Executive Officer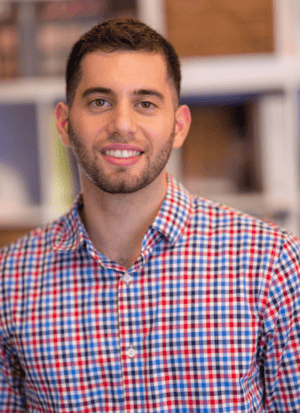 TOUCH
Aras Sanati
Chief Operating Officer
As Chief Operating Officer, Aras Sanati oversees every project to ensure that the clients' schedule and budget stays on track and that they are kept in the loop with crucial updates on their project.


Read More
Aras Sanati
Chief Operating Officer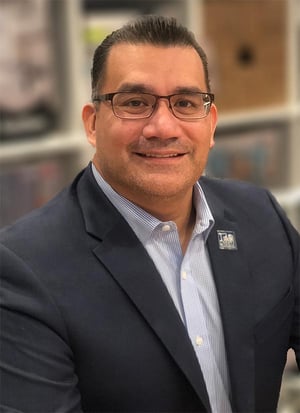 TOUCH
Robert G. Cassiano
Executive Vice President
Robert Cassiano, Executive Vice President, has been appointed the Healthcare Project Consultant title, where his 29 years of commercial banking experience with a specialty in start-up practice financing will contribute to Liberty Group's reputation as the premier builder for any new practice.
Read More
Robert G. Cassiano
Executive Vice President
BLOG PREVIEW
Insights from the Liberty Construction Team
We're always working to stay ahead of changes and challenges in the industry. Check out the latest in our blog to learn more.