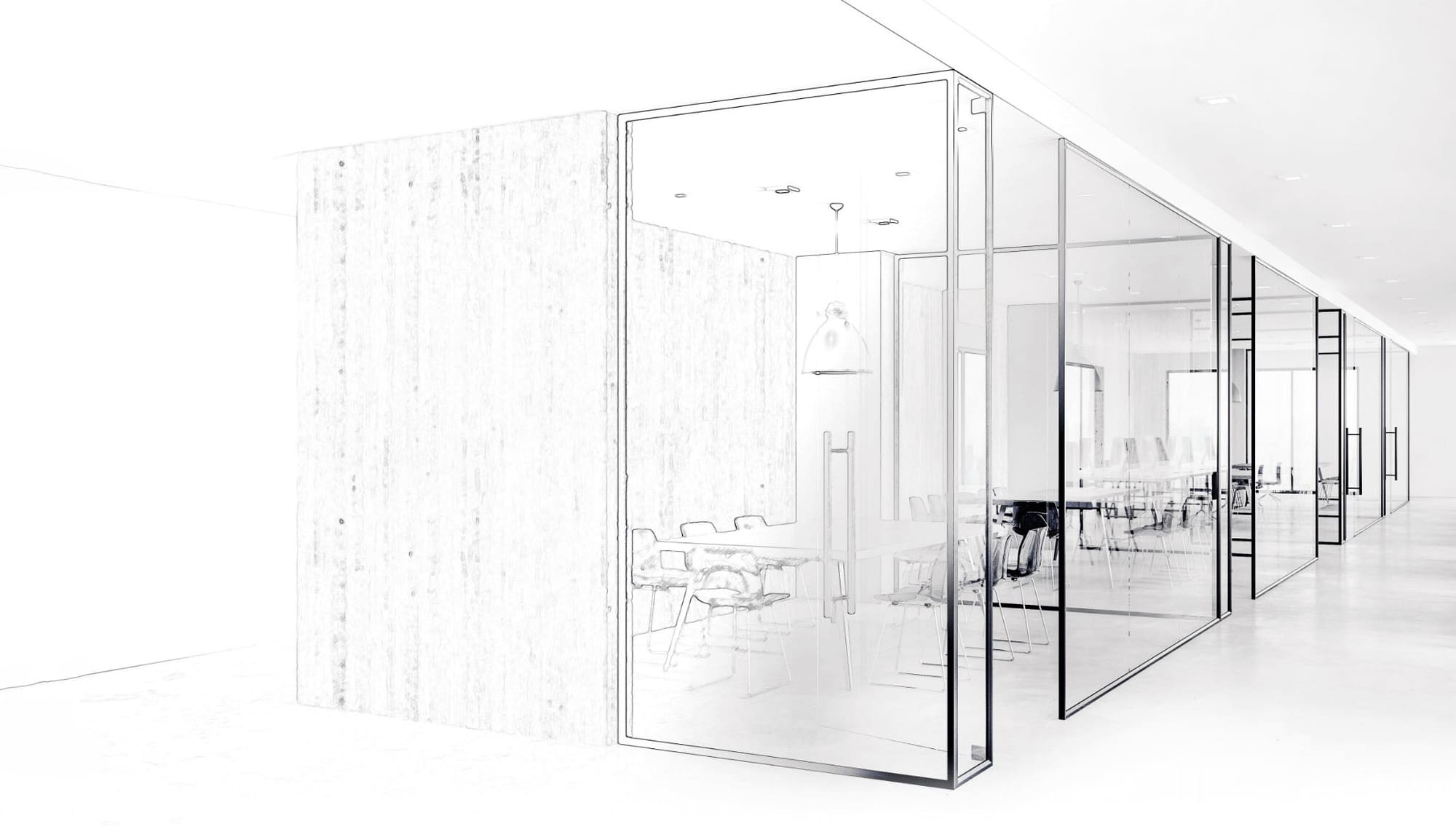 Cochran Family Dental
Dr. Brian Cochran
Leesburg, Virginia
Cochran Family Dental / Leesburg, Virginia
PROJECT INFORMATION
Liberty Construction built this family-oriented cosmetic dental practice for Dr. Brian Cochran, who's been practicing dentistry in Leesburg since 2002 and has lived in the area his whole life. Outfitted with the latest cutting-edge technology, Dr. Cochran's office is decorated front to back with custom mahogany wood features, from the beautifully inviting front desk to the elegant treatment bays. It was a pleasure building this practice for Dr. Cochran, who's been featured as Loudoun's Best Dentist in 2019 by LoudounNow!
About Cochran Family Dental
For his grand opening, Liberty Construction produced this video outlining what makes Dr. Cochran's practice special. This is one of the many offerings that places Liberty Group apart from other contractors, in that we go beyond just designing and building your space to ensure your success.
Hear about Dr.Cochran's experience building their new office with Liberty Group
Construction Progress Video for Dr. Brian Cochran