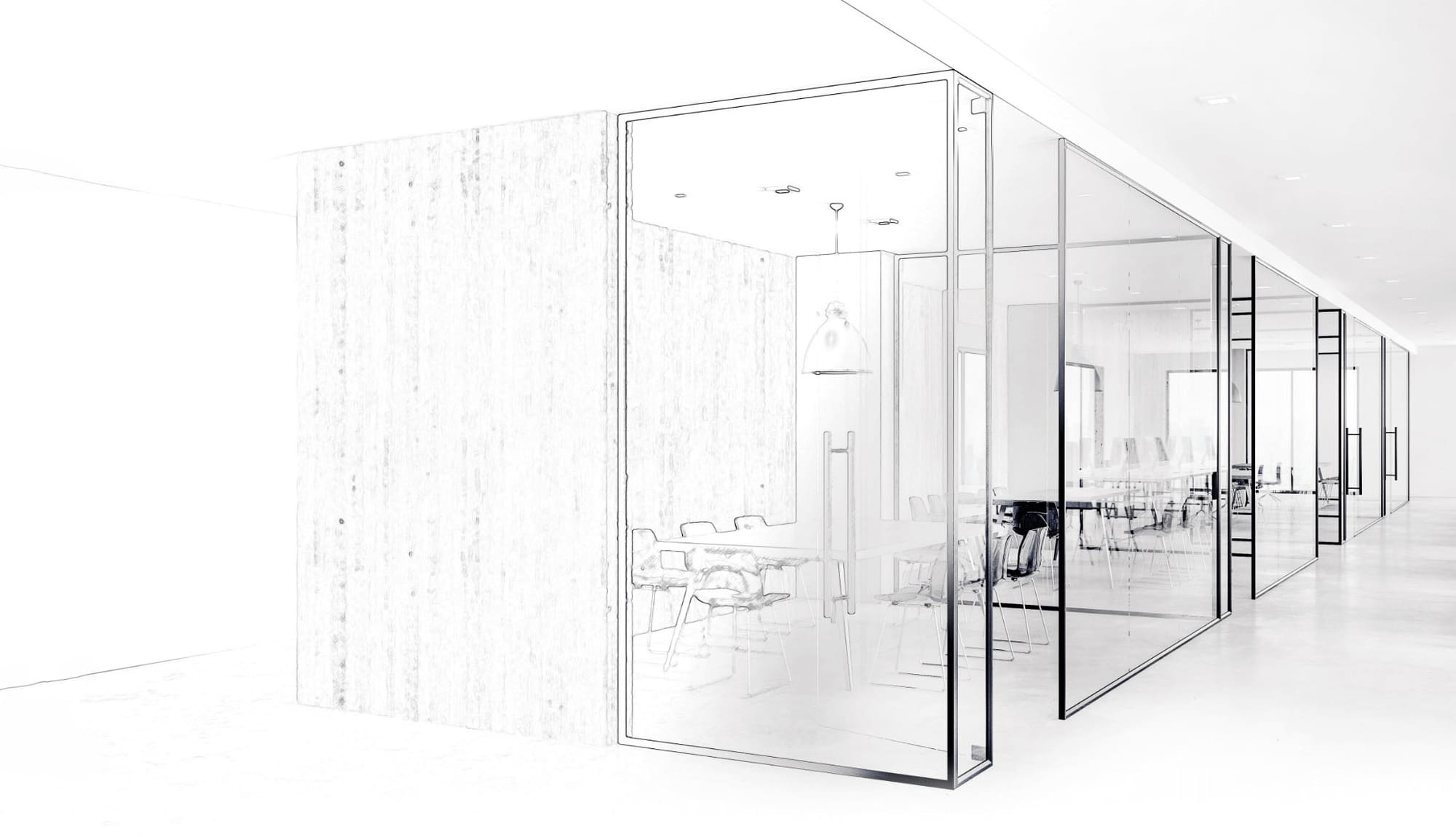 Eyes on Norbeck
Dr. Chun Auyeung
Rockville, Maryland
Eyes on Norbeck / Rockville, Maryland
PROJECT INFORMATION
Eyes On Norbeck was established by owner Dr. Chun AuYeung with the aim of providing a more direct, personalized approach to eye care. A member of both the American and Maryland Optometric Associations, Dr. AuYeung hired Liberty Group to design and build an optometry space with workmanship quality reflective of the high level of eye care that patients receive at this medical office.
The 2020 sqft office, located in the heart of the Rock Creek Village Shopping Center, features a beautiful marriage of white accent walls with black flooring to give the space a modern yet contemporary look. The exam rooms feature a purple backsplash color pop that matches Dr. AuYeung's vibrant taste. The moment you walk in the front doors at Eyes of Norbeck you're struck with a powerful combination of forward-thinking design and a strong sense of warmth. This was achieved by using modern materials and making use of all the natural light provided by the large front-facing windows. Many patients exclaim that they felt drawn into this location the moment they saw it. These sorts of design choices prove that modern doesn't have to be synonymous with flashy or trendy. Rather, it can simply focus on optimizing technology and facilitating a truly comfortable and extraordinary experience for everyone.
For his grand opening, Liberty Construction produced this video outlining what makes Dr. Chun AuYeung's practice special. This is one of the many offerings that places Liberty Group apart from other contractors; we go beyond just designing and building your space to ensure your success.
Hear about Dr.Auyeung's experience building their new office with Liberty Group