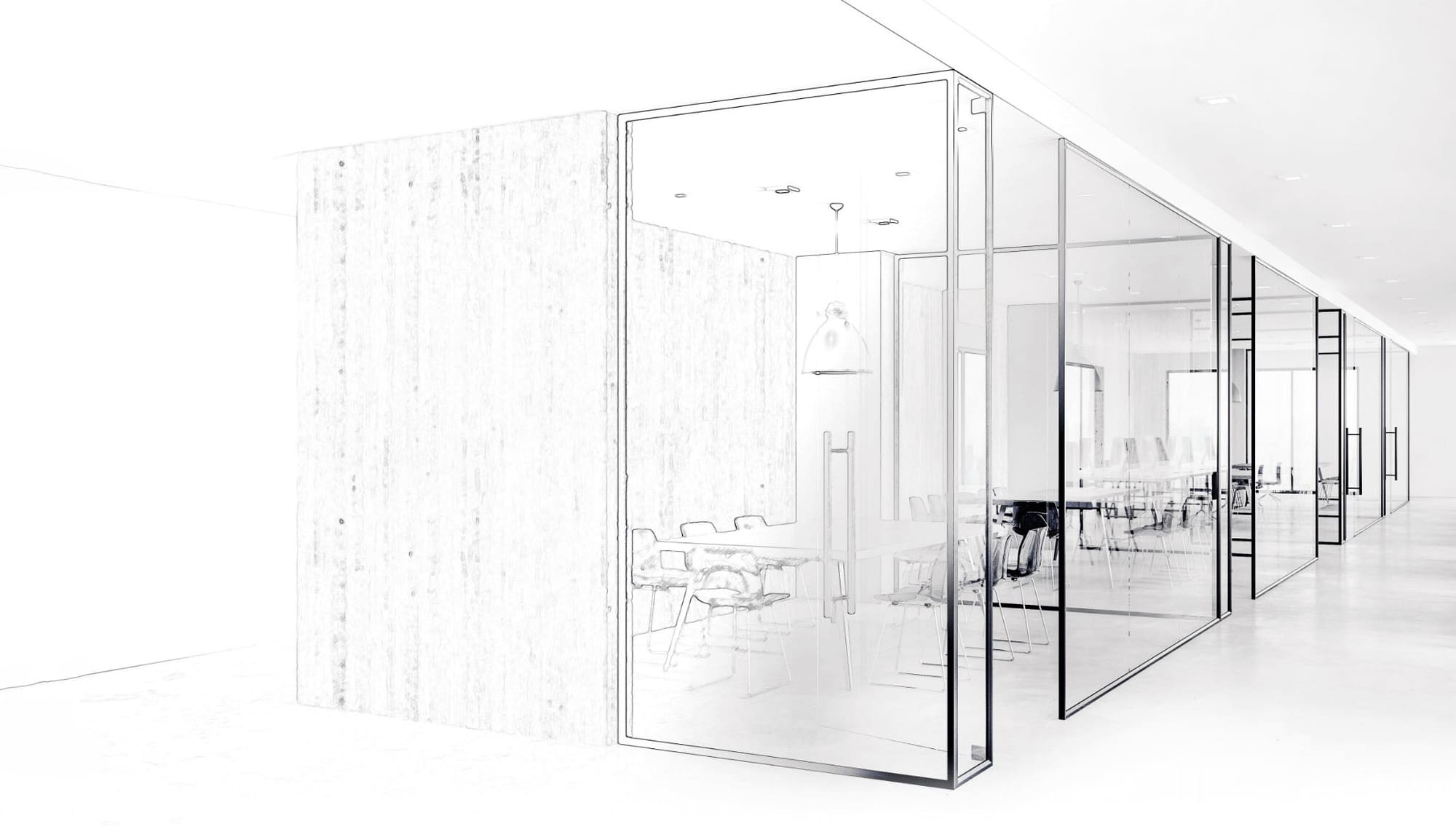 Ideal Endodontics
Dr. Moein Darjani & Ali Manesh
Washington, DC
Ideal Endodontics / Washington, DC
PROJECT INFORMATION
Ideal Endodontics Washington, DC location was built by Liberty Group in 2016 for owners and endodontists Dr. Ali Manesh, DMD, and Moein Darjani, DDS. The owners and their team of dental care specialists had a very specific set of requirements for their new project of designing a space built to provide top-rated endodontics treatments in a new location. The vision for this project was to put their quality of care on display with a simple, yet elegant, design strategy.
Liberty Group's goal, while designing this 1,170 sq. ft. endodontic clinic, was to create a space that fit the owners' focus on utilizing high-end microscopes and X-rays to create a reputation for their growing practice.
Contemporary design decisions were made throughout the Ideal Endodontics office with a strong emphasis on simplicity and efficiency. The design intentionally gets out of the way when it needs to while providing doctors with all the spaces and tools they need to provide quality care.
The modern blue design theme serves to highlight the glass panels and give an overall sterile look to the entire office- while keeping the mood light, airy, and comfortable for patients. This is a truly world-class endodontics environment poised to provide patients with a unique and satisfactory experience.
Walkthrough the front doors, and you'll be immediately greeted by a fully custom LED-backlit front desk that displays the practice's logo prominently for all visitors. White walls are contrasted with splashes of blue and orange throughout the office to add both energy and dynamics to the space. The entire team at Liberty Group Construction thoroughly enjoyed bringing this project to life for the team at Ideal Endodontics!