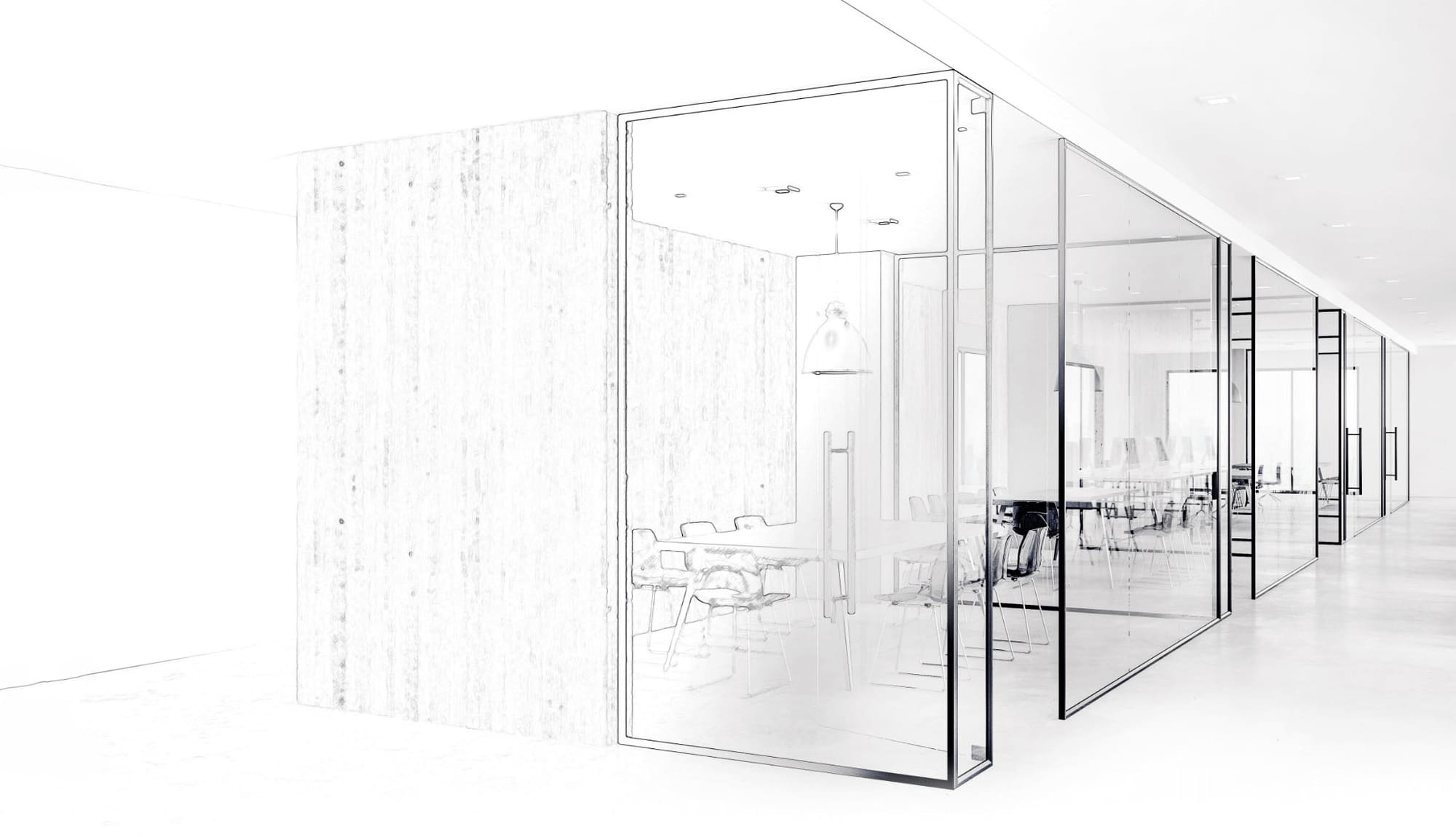 Quality Dental
Dr. Philip Martin
Bowie, Maryland
Quality Dental / Bowie, Maryland
PROJECT INFORMATION
Liberty Construction first became involved in the pursuit for this dental office after direction from our partner Chaz Feitel over at Health-Pro Realty Group. Our client, Dr. Philip Martin, has had over 10 years of experience in the medical field and also comes from a family of dentists. We knew this would be the perfect opportunity to present the level of detail and precision that Liberty Construction's build quality strives to achieve. We immediately on-boarded designer Tim Fichtler to direct the 1850 sq ft space planning efforts, as he has more than 2500 dental office layouts under his belt.
The design for our client Dr. Martin, owner of Quality Dental, incorporated open-office operatories that received dedicated Nitrous Oxide lines. Our friend Scott Gorsuch, our go-to dental equipment specialist from Benco, worked closely with Dr. Martin to ensure that his new treatment rooms would be fitted with the state-of-the art equipment that an upscale practice would require. His technical background was a huge help with training the technicians in the proper procedures for operating the new X-ray machines.
When Dr. Martin's not busy running his own dental practice, he enjoys playing the saxophone and producing incredible music, which you can hear in the Business Promo Video Liberty Group produced for him. Located in the thriving Village Center shopping center, we expect business to continue growing for Dr. Martin after his successful grand opening.
Hear about Dr.Martin's experience building his new office with Liberty Group.