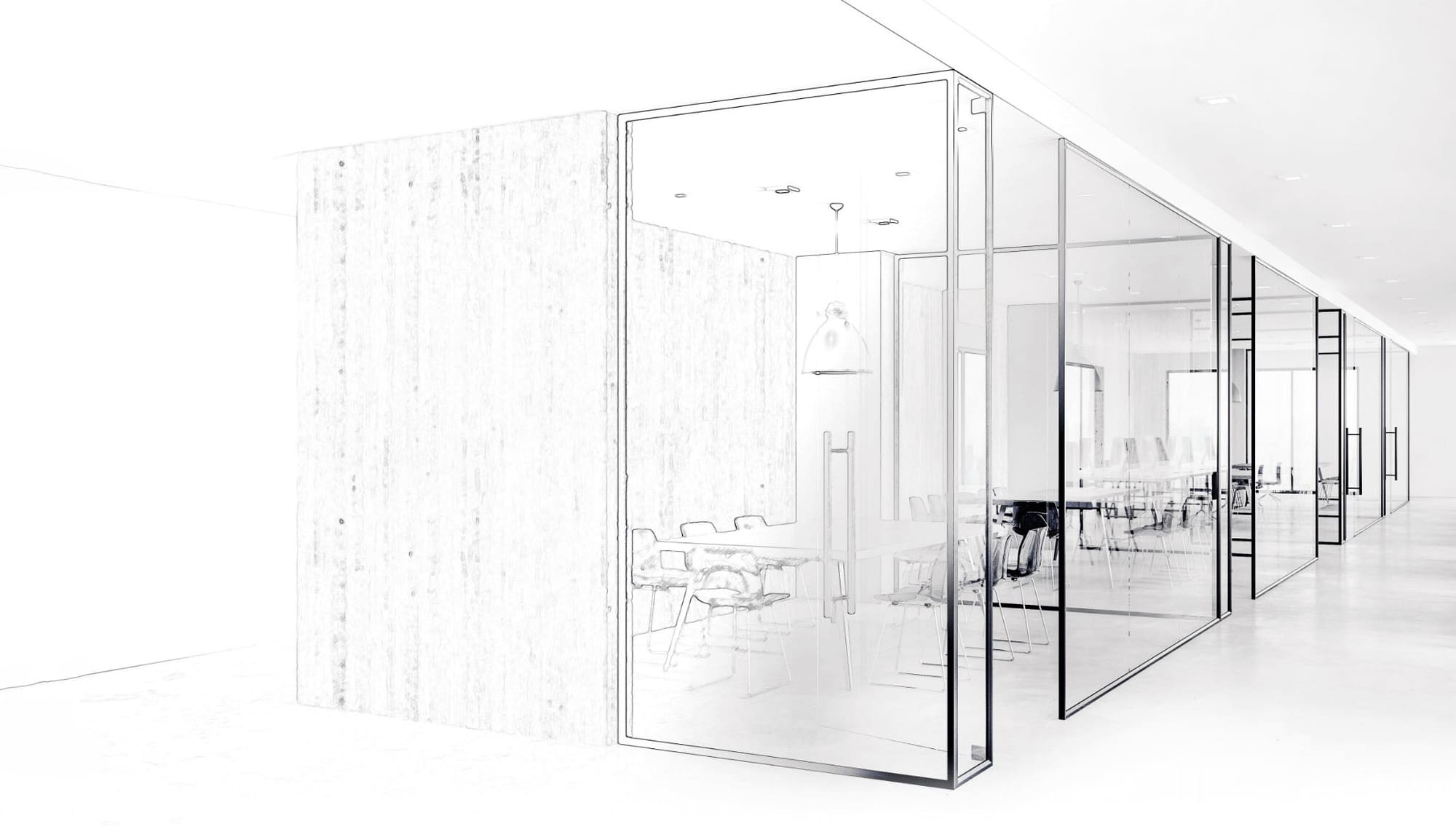 Carabella Dental
Dr. Bella Nguyen
Alexandria, VA
Carabella Dental
Dr. Bella Nguyen had a vision to open a luxurious dental practice where anyone who walks through the doors can appreciate the aesthetic elements that make the space unique. Liberty and Dr. Nguyen built and opened one of the first storefront suites in the retail floor of the Cameron Square building on S Pickett St and Cardinal Pl.

The designer Z-Dimensional created a theme that incorporated many of Dr. Nguyen's personal styles into the final product, and much effort was put into ensuring every space coordinates well aesthetically and makes for an incredible patient experience. Vibrant colors in the furniture and decor along the decorative accent walls liven up the space and ties together a very well-thought-out spatial sequence.
Hear about Dr. Carabella's experience building their new office with Liberty Group.
"Liberty Construction is a company that is really looking out for your success."