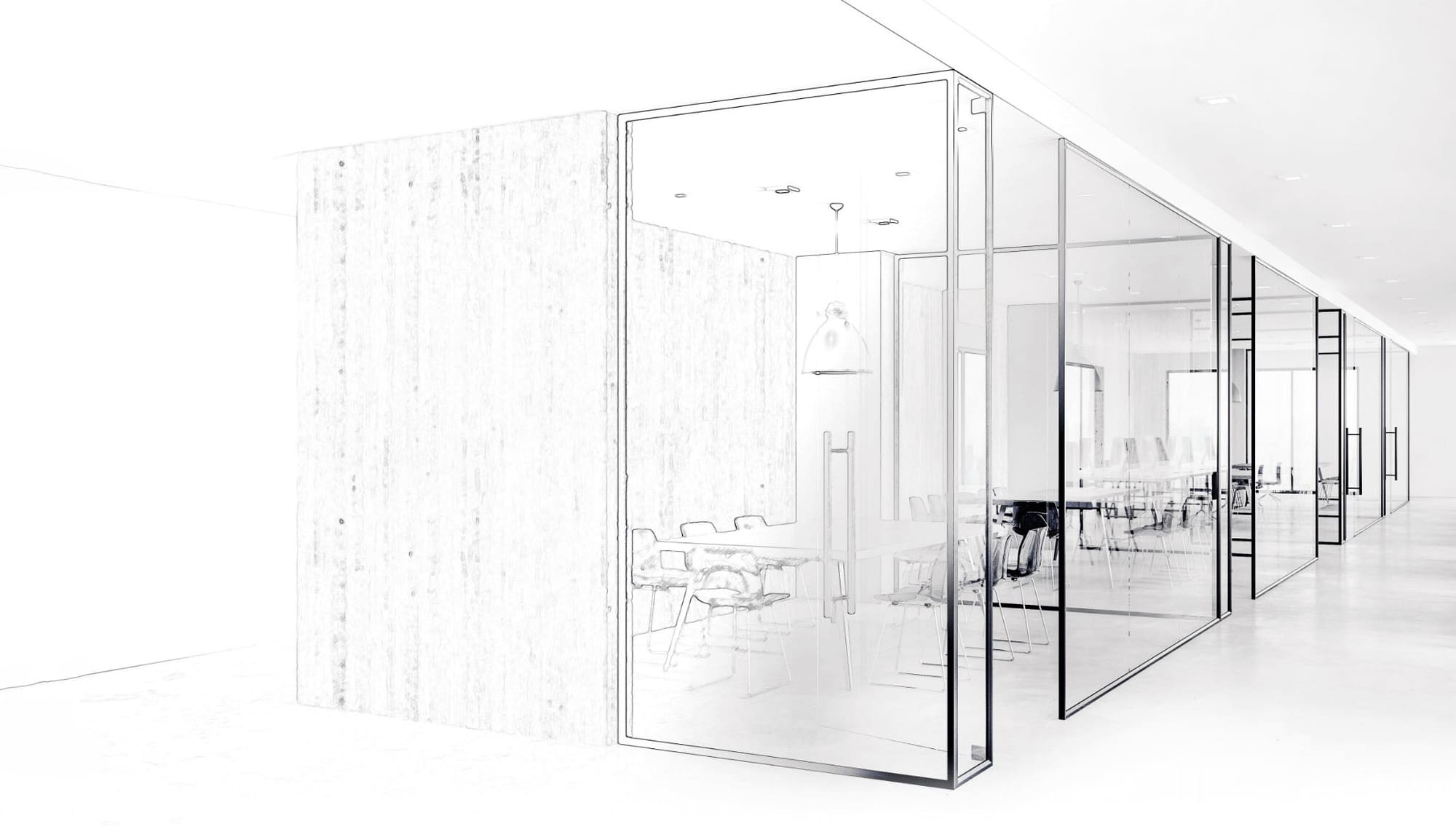 Dunbar Smile Center
Dr. Patricia Dunbar
Stafford, Virginia
Dunbar Smile Center / Stafford, Virginia
PROJECT INFORMATION
Dunbar Smile Center is a modern family dental practice and is in Stafford, Virginia. Liberty Construction had a fantastic time working with Dr. Patricia Dunbar to make her new office come to life. With this being Dr. Dunbar's first office, Liberty Construction strived to pay attention to detail to ensure the finished practice mirrored the vision she had initially.
Dr. Dunbar's goal was to create a clean, relaxing, and welcoming environment for her patients that would help to alleviate some of the anxiety that normally comes with entering a dental office. The office features a water fountain in the waiting room, a beverage center, and an open concept with a large reception desk. Since this is a family practice, the goal was to create a mood that allows everyone to relax. This was achieved by things like comfortable seating that mimics a living room versus a dental office waiting room and a kids play corner.
That relaxing feeling is not left in the waiting room. The treatment rooms have large open windows with a beautiful view for patients to enjoy as well as rear delivery cabinets only so patients' focus is only on the view and on the overhead TVs. The equipment is new and modern, and the technology is advanced to create the best overall experience for patients.
Hear about Dr. Dunbar's experience building a new office with Liberty Group.