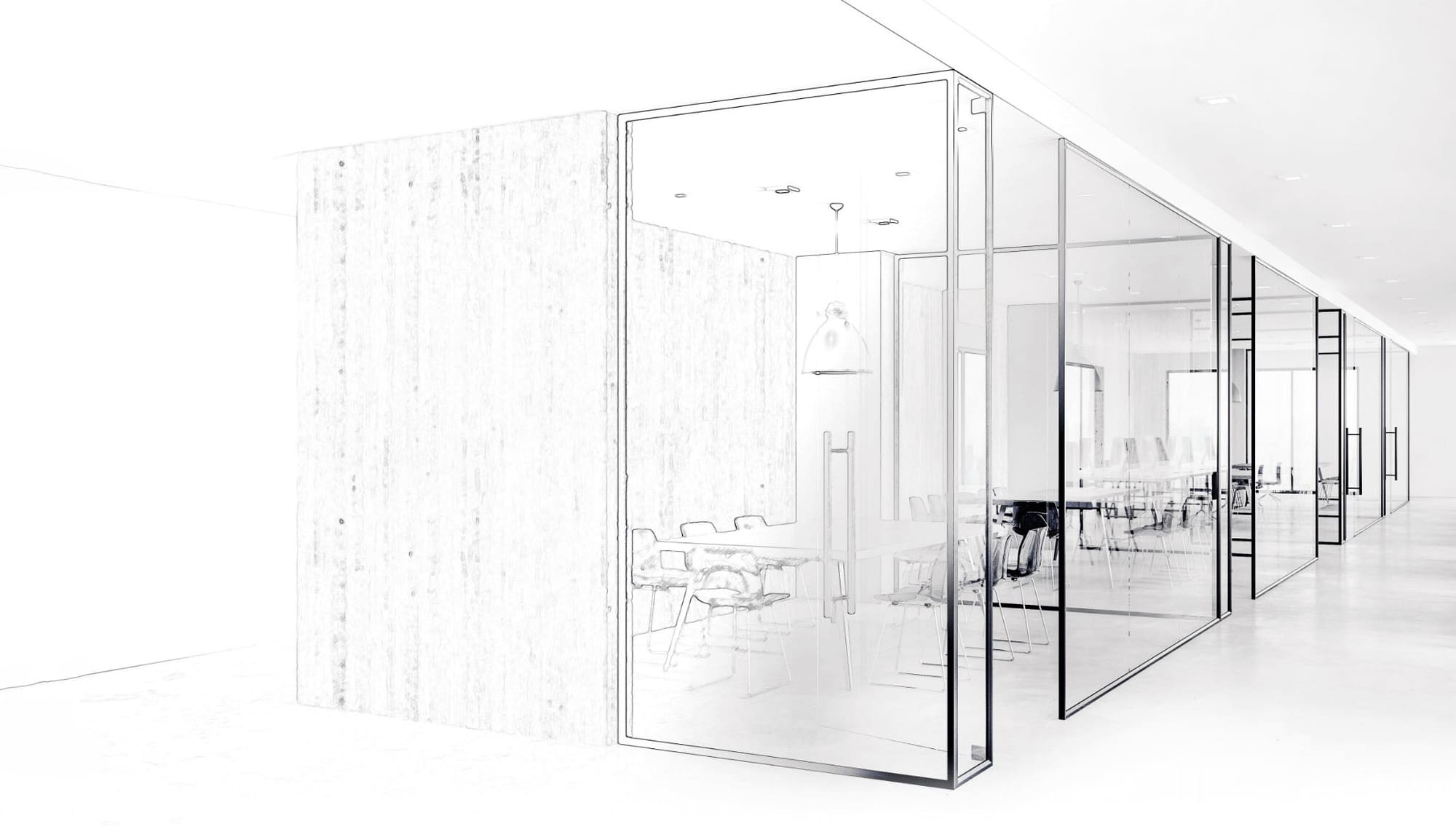 Facial Art Oral Surgery & Dental
Facial Art Oral Surgery & Dental
In 2015, the Washington Commander's official oral surgeon, Dr. Ryan Kazemi, hired Liberty Group to build the 2000 sqft expansion of his existing oral surgery practice, FacialArt Oral Surgery & Dental in downtown Bethesda MD, which features a 500 sqft FORUM space for hosting continued education courses and lectures
Five years later in 2020, Dr. Kazemi brought the Liberty Group Construction team back to discuss his vision for yet another expansion of his Bethesda oral surgery office. This time, the plan was to design a new adjoined space where Dr. Kazemi can host patient consults in a state-of-the-art studio capable of also producing and live-streaming dental podcasts and educational courses. It's always a pleasure revisiting our offices we've built for clients in the past, and even more-so to see the space gradually expand and adapt along with growth of the business. The new Smile Studio project is no exception; Liberty Group spent a tremendous amount of time pre-planning the expansion with Dr. Kazemi to design the space efficiently so that all requirements of functionality can be meant. We were able to build a final product that allowed the doctor to house all the core functions of filming, collaboration/presentation, digital production, patient photoshoots and consultations all in an open suite layout.
The Oral Surgery expansion and Smile Studio build out gave Dr. Kazemi the practice that takes it beyond just high-end patient care. The dedicated consult and lecture spaces give the doctor the ability to showcase 3D models and video procedures on monitors spanning entire wall lengths. The podcast studio allows for a seamless transition where Dr. Kazemi can the advances of oral surgery with his audience online!
Liberty Group was extremely thankful for the opportunity to design and build something different once again with a client who shares the same drive to explore new designs and ideas.
Hear about Dr. Kazemi's experience building their new office with Liberty Group
"Liberty Construction really did a fantastic job, they really listened to our plan and what we wanted to accomplish."