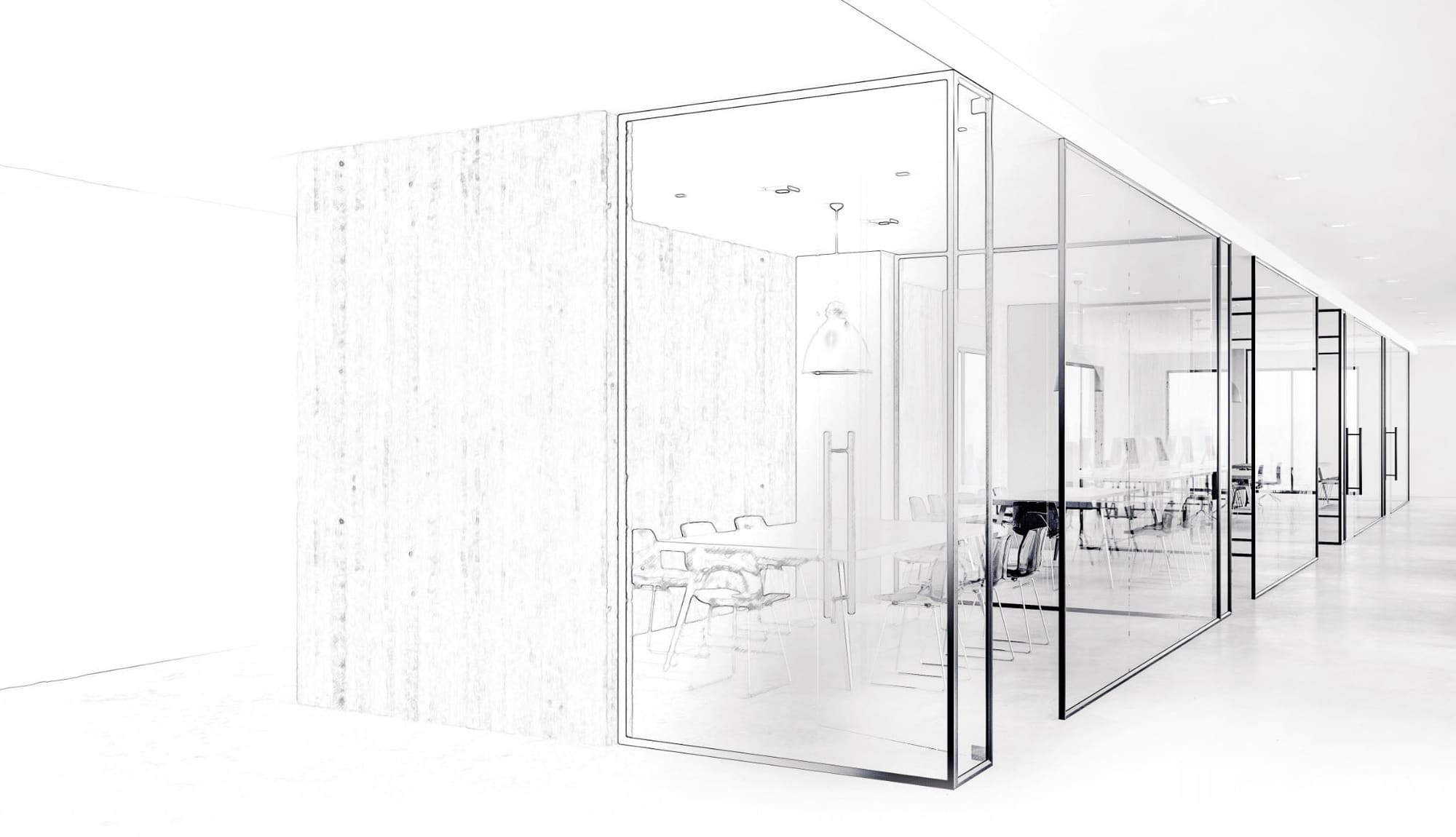 The Naderi Center, Plastic Surgery and Dermatology
Dr. Shervin Naderi
Reston, Virginia
The Naderi Center, Plastic Surgery and Dermatology/ Reston Virginia
PROJECT INFORMATION
The Naderi Center is specialized plastic surgery and dermatology practice built by Liberty Group in 2019. The owner, Dr. Shervin Naderi, believes that "ultra-specialization" is the future of patient safety, results, and satisfaction. He and his team of surgeons and dermatologists needed Liberty to build a medical office for their new Reston location that displays a level of high quality reflective of the surgical procedures it facilitates for patients receiving life-changing operations.
Liberty Group was hired to design and construct the 4,650 sq ft upscale medical office, The Naderi Center, Plastic Surgery and Dermatology, located in the Reston Hospital Pavilion medical office building. Dr. Naderi's vision of a modern, high-end office with state-of-the-art equipment paired with a spacious layout and classy finishes resulted in what is easily one of the most unique and prestigious medical offices Liberty Group has had the opportunity to build!
While modern design decisions boast plenty of benefits, they can also risk creating a void of life and character. Our team sought out a balance between the newer, bolder ideas and the more timeless and polished ones. This was achieved by making use of classic-themed décor and laser-cut aluminum partitions that complemented the marble and tile that enhance the look throughout the facility. These elements serve to create a sense of elegance, refinement, and luxury to match Dr. Naderi's high-quality patient experience.
Working in conjunction with Architectural Incorporated, Liberty was able to complete this project within the original construction timeline for the prompt delivery of the final. Lavish materials and finishes are used throughout the space to give a premium feel to match the priority of patient comfort at The Naderi Center. This project was truly a pleasure to work on for the whole team!
Hear about Dr.Naderi's experience building their new office with Liberty Group
"Liberty and I are very close. Even after the construction was finished, they were available and were coming in and doing touch ups as needed. They never abandoned me, and I highly recommend them."