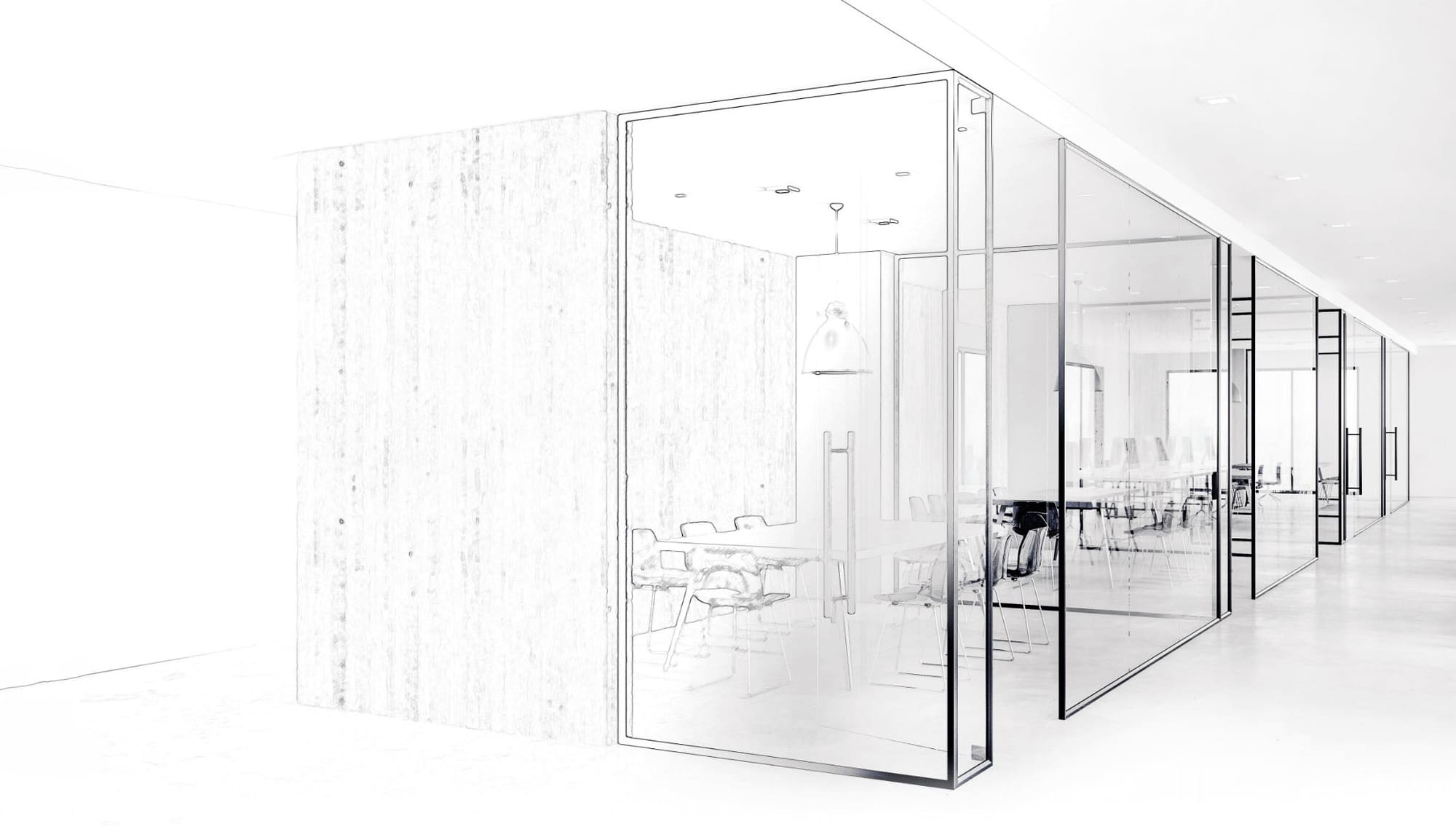 The Naderi Center, Plastic Surgery and Dermatology
Dr. Shervin Naderi
Reston, Virginia
The Naderi Center, Plastic Surgery and Dermatology/ Reston Virginia
PROJECT INFORMATION
In 2019 Liberty Construction made their way over to Reston, Va to build this specialized plastic surgery and dermatology office, The Naderi Center. Dr. Shevrin Naderi and his team leaned on Liberty Construction to build them an office that displayed a level of high quality reflective of the surgical procedures it facilitates for patients all across the DMV area receiving life-changing operations.
Due to the sophistication of this "ultra-specification" practice, Liberty matched the interior with a 'Ritz-Carlton" feel. This 4,650 sq ft build out was both constructed and designed by Liberty. Dr. Naderi's vision of a modern, high-end office with state-of-the-art equipment paired with a spacious layout and classy finishes resulted in what is easily one of the most unique and prestigious medical offices Liberty Group has had the opportunity to build!
Although there is a trend of modernization across medical builds, The Naderi center stays unique and continues to bring life and character to the office while also keeping a balance of a new yet timeless medical facility. This was achieved by making use of classic-themed décor and laser-cut aluminum partitions that complemented the marble and tile that enhance the look throughout. These elements serve to create a sense of elegance, refinement, and luxury to match Dr. Naderi's Rhinoplasty high-quality patient experience.
Working in conjunction with Architectural Incorporated, Liberty was able to complete this project within the original construction timeline for the prompt and on time delivery of the final. Lavish materials, finishes, and medical equipment are used throughout the space to give a premium feel to match the priority of patient comfort at The Naderi Center Reston. This project was truly a pleasure to work on for the whole team!
Hear about Dr.Naderi's experience building their new office with Liberty Group
"Liberty and I are very close. Even after the construction was finished, they were available and were coming in and doing touch ups as needed. They never abandoned me, and I highly recommend them."