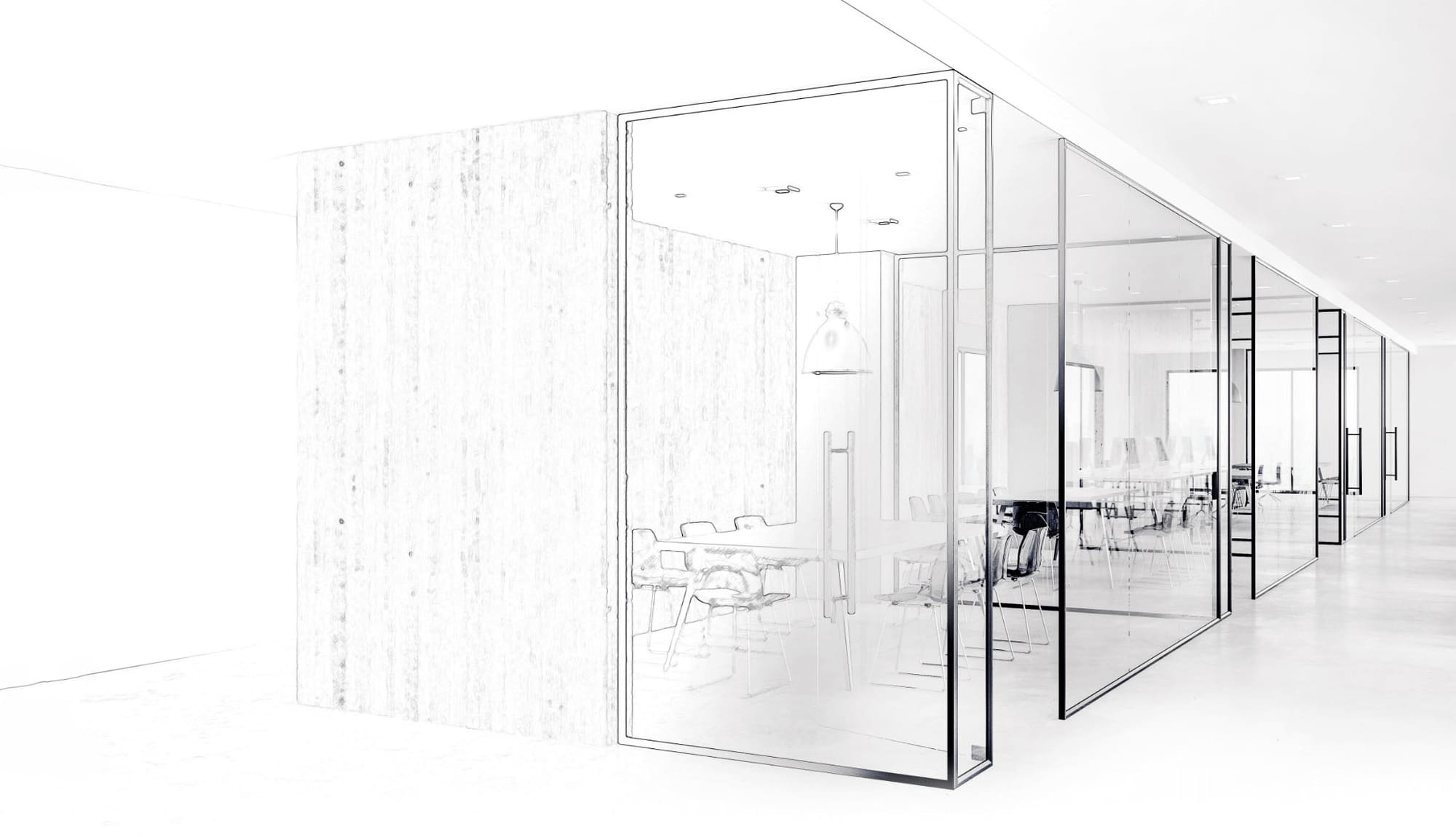 Integrated Dermatology
Dr. Agnes Chang
Washington D.C.
Integrated Dermatology
For Integrated Dermatology's relocation of their DC practice, Liberty Group and Z-Dimensional Designs created a whole new look for Dr. Agnes Chang's Dermatology office. From day one, the interior design concepts were centered around prioritizing the aim of making patients feel welcomed and comfortable as soon as they walk into the space. The elegant seating lounge visitors see as soon as they walk through the entrance features a quartz waterfall front desk and decorative wood wall panels. Even with just over 7,000 square feet to play with, a lot of time and coordination had to go into fitting 19 exam rooms and several offices in a medical suite that was designed to feel spacious for the luxury look.
Retail showcasing was a key element in the design layout of Integrated Dermatology's waiting room and reception. In contrast, when building the exam rooms we had a larger focus on function and versatility. Millwork was fabricated early so Liberty could build a mockup room in the first month of construction, with the purpose of ensuring that all 19 exam rooms would function precisely per each doctor's preferences between the countertops, exam lights, Midmark chairs, floor outlets and storage needs.
Building Dr. Chang's office in time to be able to serve hundreds of patients daily starting on the scheduled summer 2021 grand opening was one of the most challenging aspects of this project, and Liberty Group gives thanks the practice owners and doctors, the design team and the subcontractors all for putting in the coordination and efforts necessary to make Integrated Dermatology's new location a successful one from day one.
Hear about Dr.Chang's experience building their new office with Liberty Group
"Liberty was different from my prior experience with a builder in that they were very customer focused, they wanted to make sure they executed what they promised, and they understood my vision."