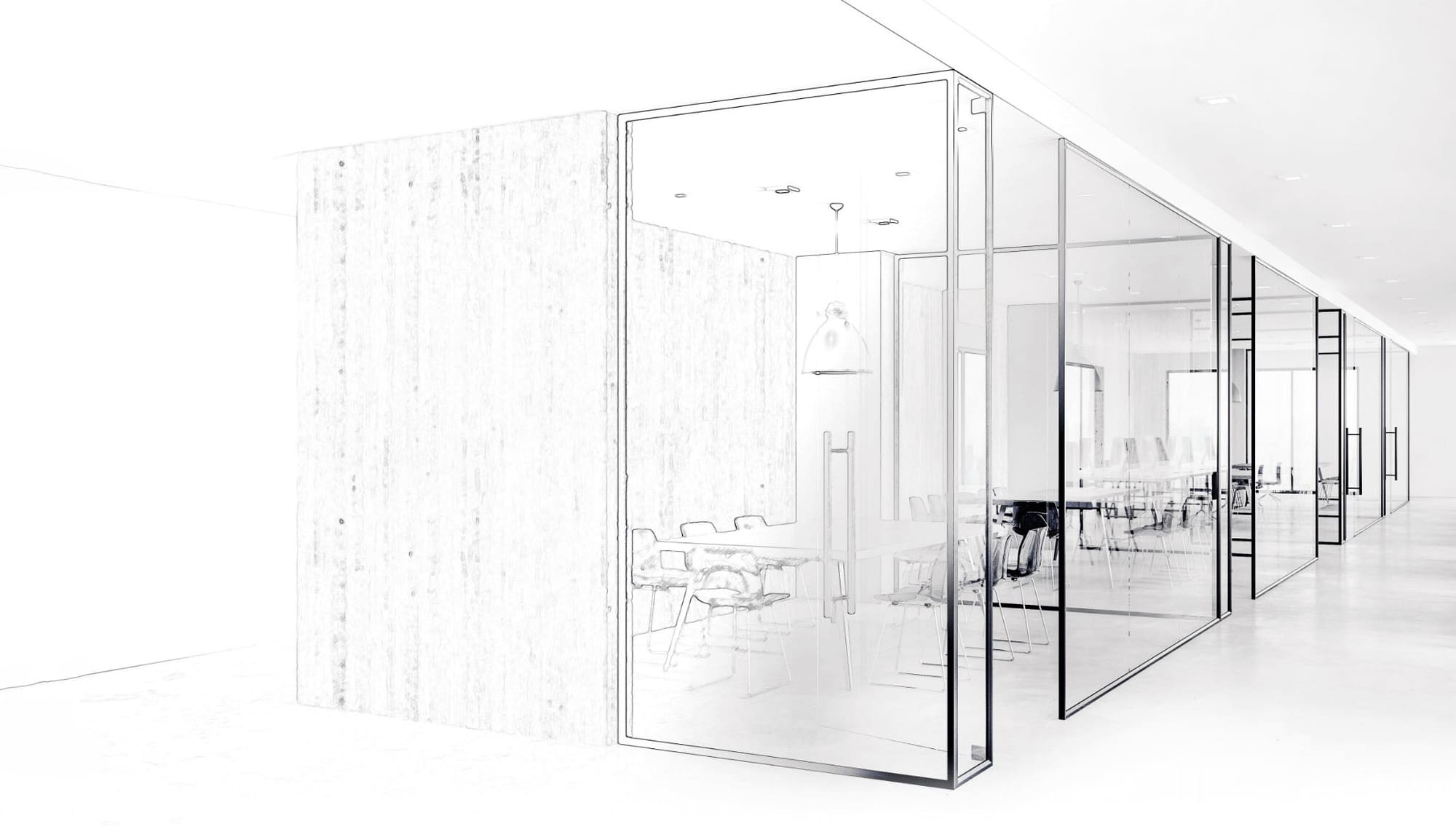 Modern Zen Ortho
Dr. Elizabeth Robles
Germantown, MD
Modern Zen Orthodontics
Liberty Group built Modern Zen Orthodontics' new location in the Germantown MD, a 5 chair ortho practice, for Orthodontist Dr. Elizabeth Robles in 2022. Liberty's design team worked with Dr. Robles to improve on the practice's original floor plan for better use of the space by staff and patients. The new space acquired for the project was a former dental office run by the prior tenant, however the design for Dr. Robles ortho practice required a complete demo of the existing space to lay out the new ortho bays, along with taller ceilings and a larger reception. Water-wall features and warm accent lighting serve as both design elements and functional components of the space to create a comfortable mood for patients at this orthodontics office. The office is located in the Adventis Healthcare building at 19735 Germantown Rd, Germantown MD.
Hear about Dr. Robles' experience building their new office with Liberty Group
"The communication I had with Liberty was amazing. From Robert and Aras, to the construction team, everyone was so professional, friendly and efficient."