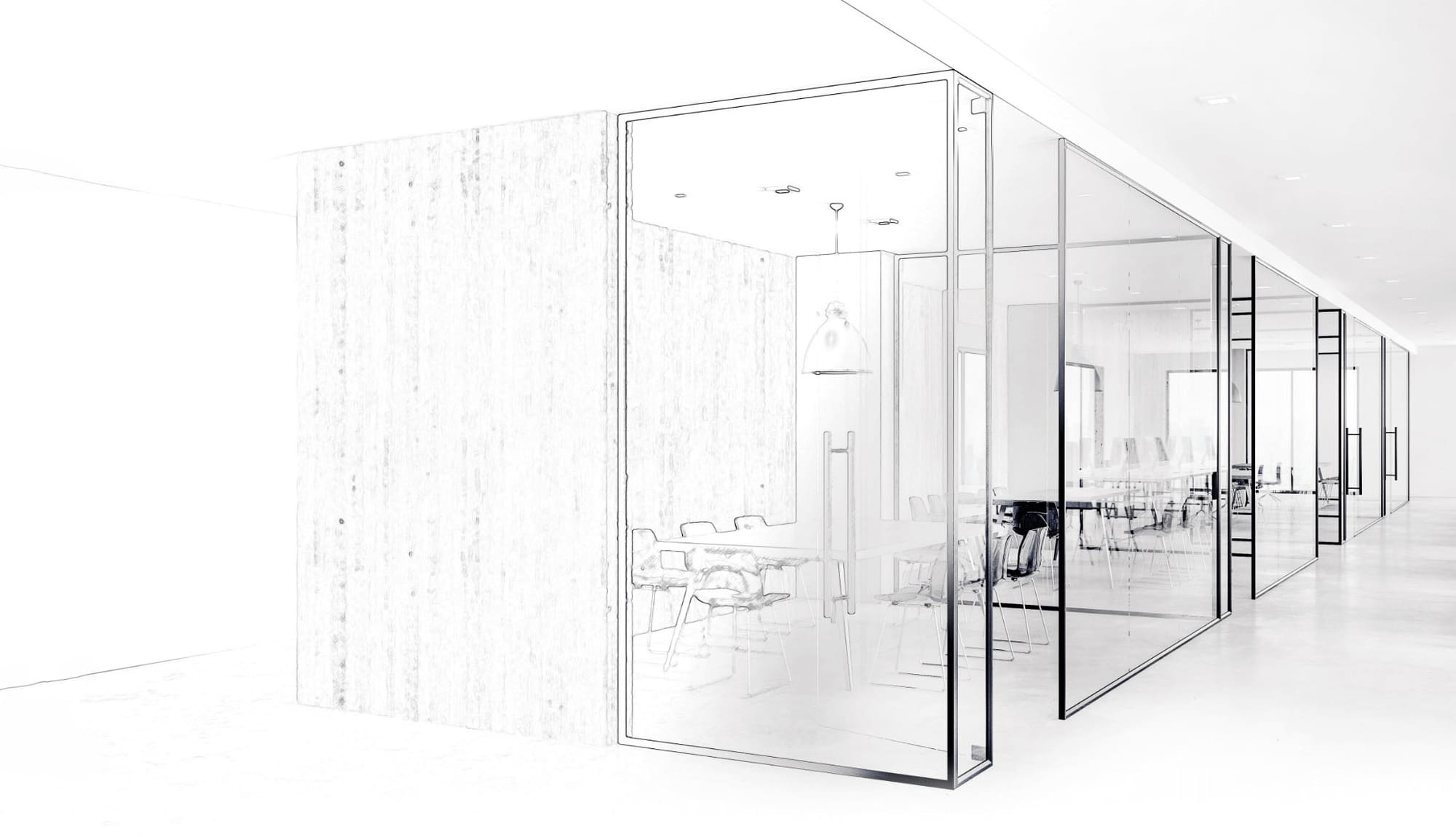 Pet Parents
Bethesda, Maryland
Pet Parents
Liberty built Pet Parents in 2017, a specialty pet goods retail store that offers premium-quality supplies and grooming services for dog owners in downtown Bethesda. The goal for the design team was to create a space that gave the feeling of an upscale boutique-style atmosphere.
After getting a clear picture of the owner's vision, Liberty Group began construction on Pet Parents' 977 sq. ft. Bethesda location is in line with owner John McNeal's objective of providing a unique, high-end spin to the traditional pet store. He saw an opportunity to bring a truly premium shopping experience to pet owners. The glass storefront gives passing Bethesda shoppers a view of the open space retail area, decorated with wood veneer that pairs well with the modern, open ceiling design. These elements help reinforce the premium feel that was so critical for the success of this space.
Testimonial: "John Sanati talked to me about my vision and he took the time to read my business plan. I knew his company Liberty Group would be the GC I would go with because he actually took the time to read it. I recommend Liberty Group for several reasons, but the main reason is that their quality of work is unbeatable. Even today, after 5 months in business, John always calls. If I have to send someone a recommendation, they can just walk in the store; it says Liberty Group all over it".- John McNeal
Hear about John's experience building hi new office with Liberty Group.
"I recommend Liberty Construction for several reasons, but the main reason is that their quality of work is unbeatable. If I have to send someone a recommendation, they can just walk in the store; it says Liberty Construction all over it."