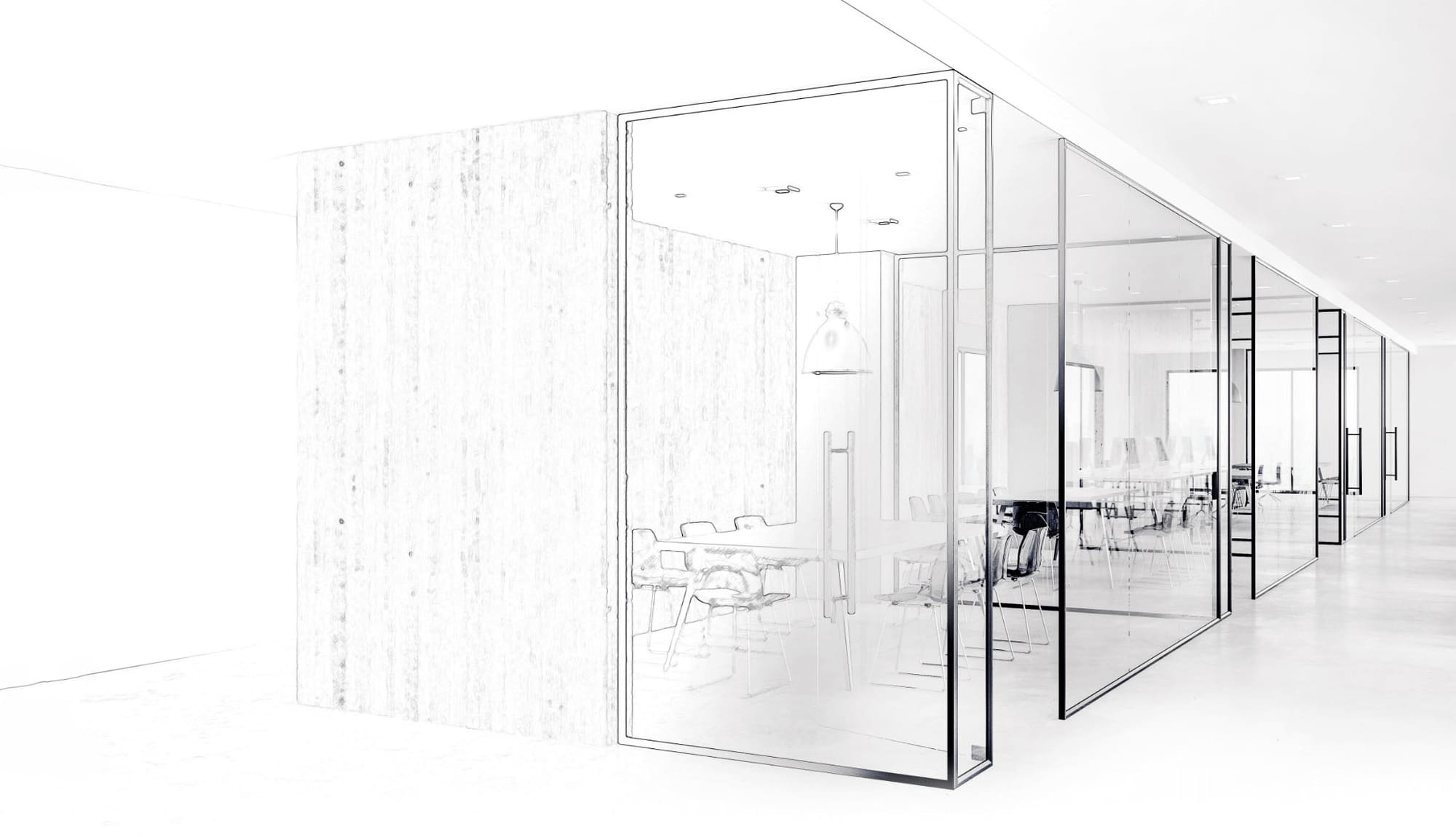 The Sculpt Center for Implants & Periodontics
Dr. Fadi Hasan
McLean, VA
The Sculpt Center for Implants & Periodontics / McLean, VA
PROJECT INFORMATION
The SCULPT project was an upscale luxury dental office that Liberty Construction built for owner Dr. Fadi Hasan. Dr. Hasan hired Liberty Construction for the design-build contract of The Sculpt Center for Implants & Periodontics, to build his new practice at the 8201 Greensboro Drive Medical Building in Mclean Virginia, to carry out periodontal and dental implant treatments in an environment designed have patients feel rejuvenated and pampered throughout their visit. SCULPT is interior designed by Z-Dimensional with a focus on a minimal-modern-futuristic style.

With a primarily black and white color scheme, textures play a crucial role in creating a captivating atmosphere. As you enter Sculpt Center, you'll feel like you're stepping into an immersive artistic experience. Taking inspiration from its name, Sculpt Center was designed to embody the characteristics of a sculpture. Exaggerated natural materials, organic shapes, and a three-dimensional approach were key in bringing this unique space to life. Elements such as lines, space, mass, shape, color, rhythm, and repetition were carefully incorporated into the design, resulting in a successful fusion of art and architecture.

Sculpt Center invites visitors to engage with the space on a profound level, offering a multisensory experience that evokes a range of emotions. It's a testament to the belief that an interior space can transcend mere functionality and become a captivating work of art. We are proud to have completed the construction of Sculpt Center, and we invite you to witness the seamless convergence of design and creativity in this extraordinary project. Step into Sculpt Center and immerse yourself in a space where minimalism meets modernity, and where the boundaries of imagination are pushed to new heights.

Along with the entire interior fit-out. Liberty Construction's scope included new exterior glazing, new HVAC with a smoke evac system, and the new glass entrance to give the practice the high end feel from the moment patients enter the lobby. Liberty Construction is proud to have been a major component in bringing the SCULPT project to life for Dr. Fadi Hasan, and the company wishes the doctor success through the new practice that certainly sets a new standard for all dental offices.
Hear about Dr. Hasan's experience building their new office with Liberty Group
"I feel they are just as invested in this practice during the construction as I am, it ends up feeling like they're more like family." -Dr. Fadi Hasan